Yellowstone National Park Walk-N-Wade
Fishing our country's first and best known national park should say it all. YNP offers numerous waters that would take a lifetime to fish. Open to fishing from the Saturday of Memorial Day weekend through October 31st every year.
View more photos
Trout On The Fly is an authorized permittee of Yellowstone National Park. We offer full day walk and wade day trips to anglers of all experience levels. These are fantastic trips for both the incredible scenery and legendary fishing. We are also able to provide an experience that focuses on both hiking and flyfishing. The fishing season in YNP begins the Saturday of Memorial Day weekend (usually the last weekend in May) and extends through October 31st annually. The only exception is a section of the upper Yellowstone River that opens in mid-July. The native fish species include Arctic Grayling, Westslope Cutthroat, and Yellowstone Cutthroat trout. Non-native species include Brown, Brook, Lake and Rainbow trout. Hybrid species include Cutbow (Cutthroat and Rainbow trout mix). Visit our waters section to read about some of the more popular options we offer in YNP. Call us at 406-580-7370 to inquire about the rivers not listed on our website. The walk and wade trips in the north and northeast area of Yellowstone National Park are a two-day minimum and include Slough Creek, Soda Butte, Lamar River, Gardner River, and Yellowstone River to name a few. There are no minimums for other areas of YNP such as the Madison River, Firehole River, and Gibbon River.
Guide Service
We are not a brick and mortar fly shop. Upon booking trips with Trout On The Fly, we will make suitable arrangements to pick you up at your vacation rental, lodge, hotel, campsite, or the airport. If your place of lodging is out of the way, we will ask you to meet your guide at a convenient location for your day(s) on the water. This applies regardless of where you are staying – Bozeman, Ennis, Cameron, Helena, Livingston, West Yellowstone or Fort Smith Montana.
Adding A Third Angler
Most guides are not willing to take on three anglers. The guide ends up spending more time running between each angler untangling line and has no time to help with your cast to make sure you are not tangling up as much.
Everyone will have a more enjoyable and productive day if we can keep the trip to a max of two anglers for each guide.
If we agree on letting you have three people on your trip (plus the guide) the cost is an additional $200.00 on top of the daily rate.
Extra Costs
Wader and Wading Boot Rental – Let us know when booking a trip if you need rental gear and we will arrange to have them upon your arrival. Prices with Trout On The Fly are $30 for half day rental and $40 for a full day wader and boot rental. Rent your waders and boots beforehand at our online store HERE. *Felt free boots are mandatory when fishing in Yellowstone National Park*. Felt sole wading boots are still permitted while fishing in Montana.
Yellowstone National Park Fishing License – If you plan to fish in Yellowstone National Park a different license is required. Anglers 16 years and older can purchase a three-day ($40), seven-day ($55), or season ($75) permit online HERE. Anglers 15 years of age and younger may fish without a license when supervised by an adult or may obtain a free permit signed by a responsible adult to fish without direct adult supervision. No Montana or Wyoming state fishing license is required in Yellowstone National Park.
Guide Gratuity – Gratuity is not mandatory, but is well appreciated to help with the guide's fuel, flies lost on the trip, and reflects the hard work of the guide. Average gratuity is 20-25% of the price of the trip. However, if you feel the guide deserves more or less, please adjust the amount according to your experience.
Yellowstone National Park Entrance Fee – On all guided trips inside YNP, each angler is required to pay a $20.00 entrance fee (excluding the guide). This fee can be paid at the entry gate or in advance HERE. If you are a national park season pass holder, this will get you and everyone in that vehicle into the national park without the above additional entry fee.
Transaction Fee – All credit or debit card payments add 3% to the total amount.
Third Angler Rate – If we agree on letting you have three people on your trip (plus the guide) the cost is an additional $200.00 on top of the daily rate.
Deposit & Cancellation Policy
A 50% deposit is required at the time of reserving your fishing guide. The remaining balance will be due 60 days before your scheduled trip(s)
Cancellations made 61 days or more from your scheduled trip will be refunded the full amount.
Cancellations made between 60 and 31 days before your scheduled trip will forfeit $100 of the trip amount.
Cancellations made 30 or fewer days prior to your scheduled trip will forfeit 100% of the trip amount.
Requests to move a scheduled trip date are the same as canceling and re-booking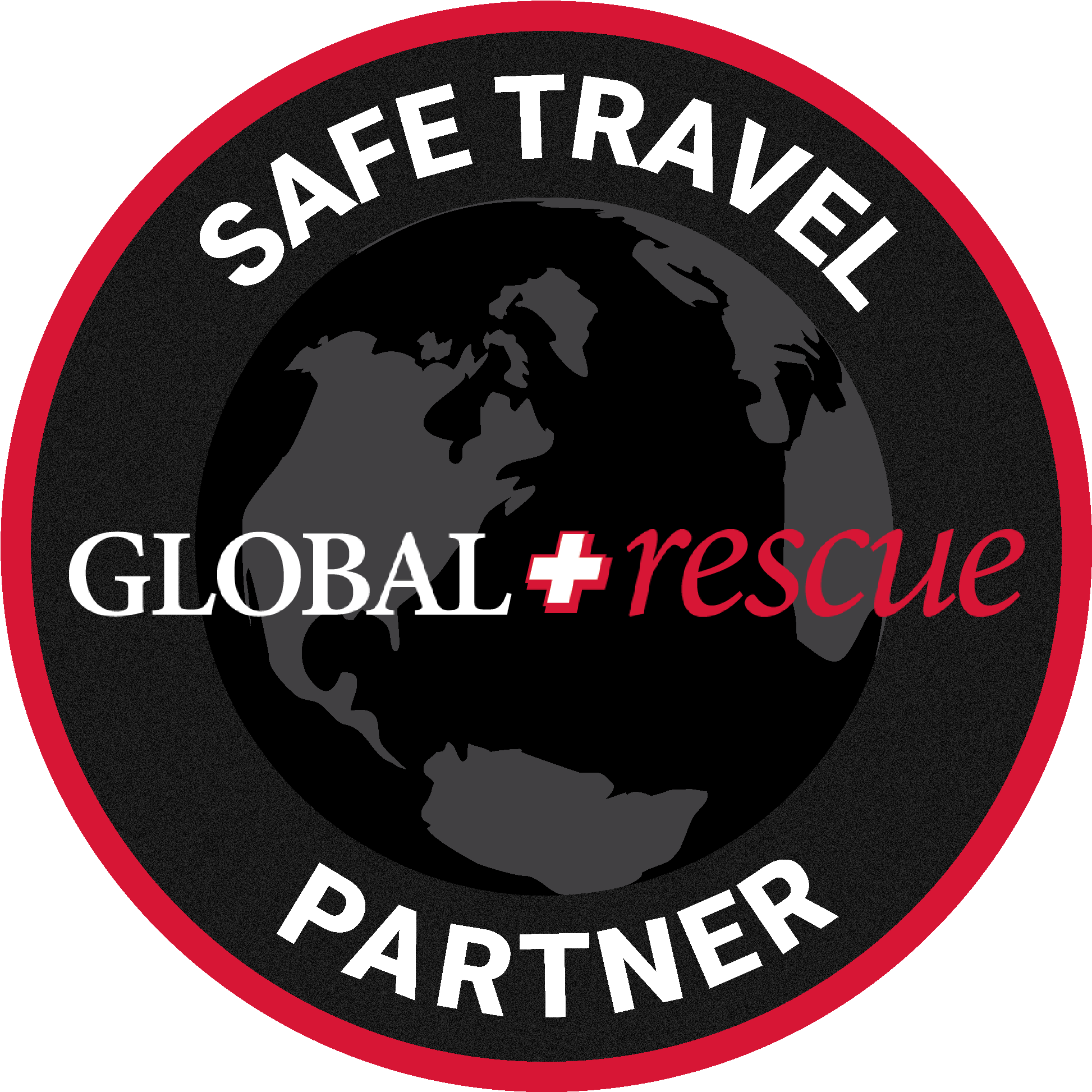 Please understand that these trips are difficult to re-book on short notice, and that our focus is on providing the best fishing experience possible. If you have any concerns about attending your booked trip, please look into trip insurance.
"My neighbor invited me to join him for his bi-annual fly fishing trip with his long-time outfitter/guide Nate Stevane [Trout on the Fly]. Although I have fished all my life, this was my first experience fly fishing and by the end of the first day, I was hooked (pun intended). By the end of the third day, I was planning my next trip to fish with Nate.

Walk/Wade:

Nate has guided for my neighbor for over twenty years in Montana and it was clear to me why. He is an expert guide and has an incredible depth of knowledge of the land, wildlife, fauna,

Yellowstone National Park

, and the numerous Montana and Yellowstone rivers. We completed two days of walk/wade and spent the final day floating the

Madison

. He knows the rivers and insect hatches like the back of his hand and kept us on the fish the entire time.

Float:

This was the best day! I have never seen someone work so hard rowing, retying presentations, providing instruction, all while keeping us on the fish. Got on the water and I caught the first fish within 150 meters of the launch!

First time fly fisherman:

Nate provided the basic instruction I needed to get going and he was frequently retying my presentation to find the right combination. He provided helpful instruction throughout our three days to correct my cast, place my line in the right place, and taught several casting techniques that were helpful in confined places, high wind, off hand, and in the boat in close proximity to another fisherman. Had several tangles and Nate never grew impatient with me.

Logistics:

Nate had the entire trip wired. His directions were clear and set expectations for our daily agenda. Nate will always be early to meet you at your lodging location and he is always prepared. He has more than ample gear to make up for anything that you may have forgotten, to include extra layers in case the weather is colder than you anticipated. The lunches he arranged were delicious and nutritious for long days and he carried plenty of water to keep you hydrated. If you require rental equipment, Nate is prepared with top quality fly rods, waders, and boots.

Communication:

Nate responded quickly to all inquiries and has entertained my questions about purchasing gear for the past two months. Nate from Trout on the Fly was the first outfitter/guide I have worked with and, while I have no other experience by which to measure, I am a good judge of character. I was so impressed with him as a guide, professional, and human being that I will continue to fish with Nate and Trout on the Fly for years to come. I cannot recommend him enough to all experienced and first time fly fisherman. Hire Nate and Trout on the Fly, get on the fish, and enjoy a life changing experience."

"Dear Nate, To say our time fishing with you and Oliver was great would be an understatement. You put us on some beautiful fish and took the time we needed to set, hook up and enjoy our day on the water with you. Oliver was an awesome guide through Yellowstone National Park and his vast knowledge of the area and water was invaluable in knowing where to catch and how to land those fish. We wanted to thank you again for such a great time! It is one we talk about all the time and hope to experience again. Regards, Bill & Ann Ransford"

"I just wanted to drop a note to you expressing my appreciation for such a well run and professional operation that you have. Your eagerness to put your customers on the best spots is absolutely commendable and makes the biggest difference to those who have traveled long distances to make this trip. I enjoy not only fishing with you but your company as well. Please look us up when you get to Houston as I would like to extend our hospitality to you as you have to us. Thank you again for such a wonderful and memorable experience. I am very much looking forward to next year!"

"I have fished with Nate 12 fishing days in the last two years, on the Madison, in YNP, and the Missouri. Last trip in June 2017. Nate consistently and patiently puts you on top of trophy trout - the rest is up to you. And, he even helps with that! My grandson, daughter and son have caught scores of trout with Nate. His love for Montana, fly selection, presentation make a trip with him an unforgettable experience. Highly recommended."