An affordable package with a western ambiance to it. Located in the heart of the Madison Valley only 15 minutes south of Ennis, Montana, and only a five-minute drive to the legendary Madison River.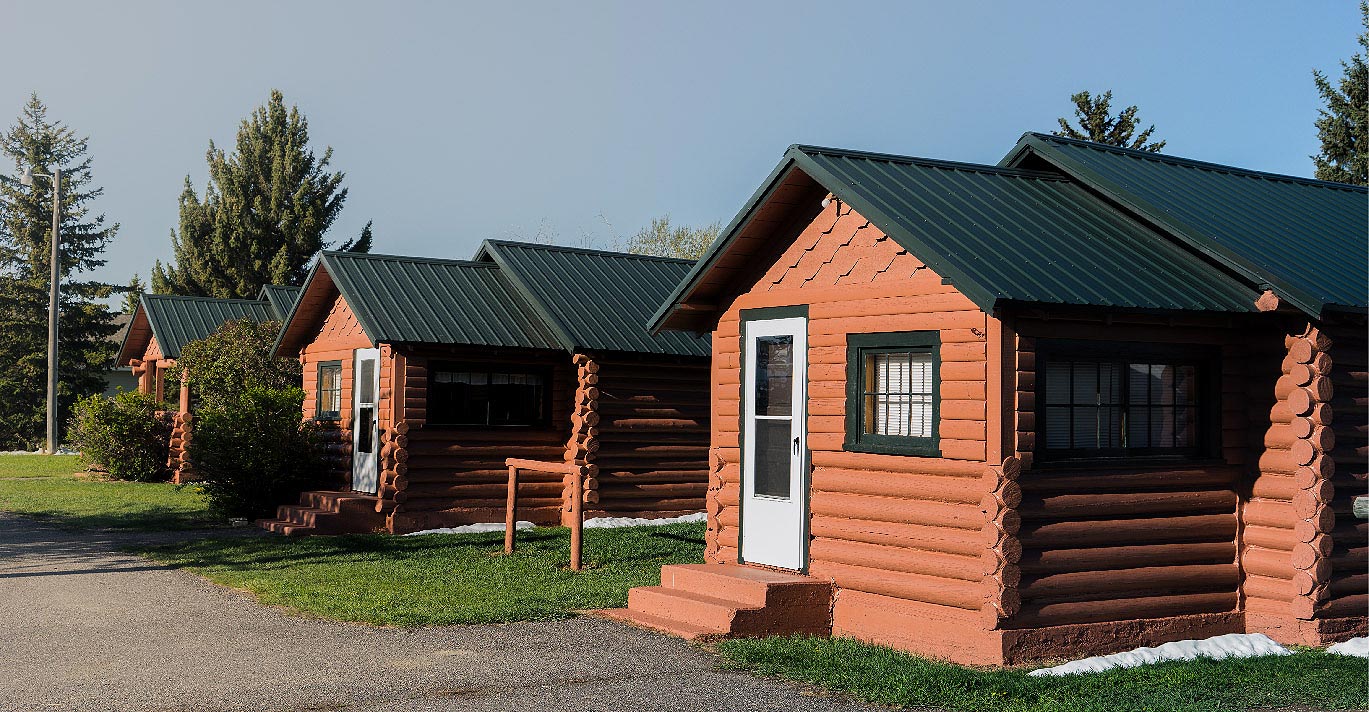 View more photos
Built in the 1940s, these 6 cozy log cabins sleep anywhere from one to six guests and are within walking distance to the onsite restaurant, general store, and saloon. All cabins feature newly remodeled bathrooms, kitchenettes, and wifi to make your stay as comfortable as possible. The Blue Moon staff prides itself in extreme attention to detail and cleanliness. These quaint accommodations are great for groups of anglers, couples, and families. Referred to as a "roadhouse" by area ranchers, the property is located in the heart of Montana's wildest country, a stone's throw from US Highway 287, and near some of the best fishing and hiking access in the country. Only 50 minutes to the west entrance of Yellowstone National Park.
Package deals are only valid if cabins are still available at Blue Moon Saloon.
THE RESTAURANT IS CLOSED ON MONDAYS – NO DINNER AVAILABLE IF YOUR PACKAGE OVERLAPS ON A MONDAY
Complimentary dinners will be valid at the onsite restaurant next to the saloon, walking distance from the cabins.
All guided trips will be from Earthquake Lake to the Headwaters of the Missouri River. This package is not valid on the Madison River in Yellowstone National Park.
Extra Costs
Wader and Wading Boot Rental – Let us know when booking a trip if you need rental gear and we will arrange to have them upon your arrival. Prices with Trout On The Fly LLC are $20 for half day rental and $30 for a full day wader and boot rental. (*if you have studded boots let us know so we can have proper mats for the drift boats*)
Montana Fishing License – To save time we recommend you purchase your license(s) online before your trip at the Montana Fish Wildlife and Parks website. Any angler 12 years of age and older must have a Conservation License ($10-nonresident) plus a Fishing License ($25 for 2 consecutive days, $56 for 10 consecutive days or $86 for season-nonresident), plus an invasive species pass ($15.00 for non-residents). No license is required for angler's age 11 years and younger IF accompanied by an adult who holds a valid Montana fishing license. Click here to buy a Montana Fishing License Online
Guide Gratuity – Gratuity is a major part of the guides income, and is well appreciated to help with the guide's fuel, flies lost on the trip, and reflects the hard work of the guide. Average gratuity is $100-$150 per guide, per trip. However, if you feel the guide deserves more or less, please adjust the amount according to your experience.
Airport Transfer – We can arrange airport transfers for an additional cost of $260 for the first 2 in a round trip shuttle plus an additional $40 per person beyond the first 2 up to a max of 5 per van).
Transaction Fee – All credit or debit card payments add 3% to the total amount.
Deposit & Cancellation Policy
A 50% deposit is required to secure a reservation within 7 days of booking. In case of a cancellation, the deposit is fully refundable less a $200 processing fee per person if the written cancellation request is received prior to 90 days of the arrival date. For cancellations within 90-60 days of arrival, the deposit is non-refundable. Requests to move a scheduled trip date are the same as canceling and re-booking. The balance of the trip is due within 60 days of the trip. If a cancellation must be made within 60 days of arrival no refund will be made on payments.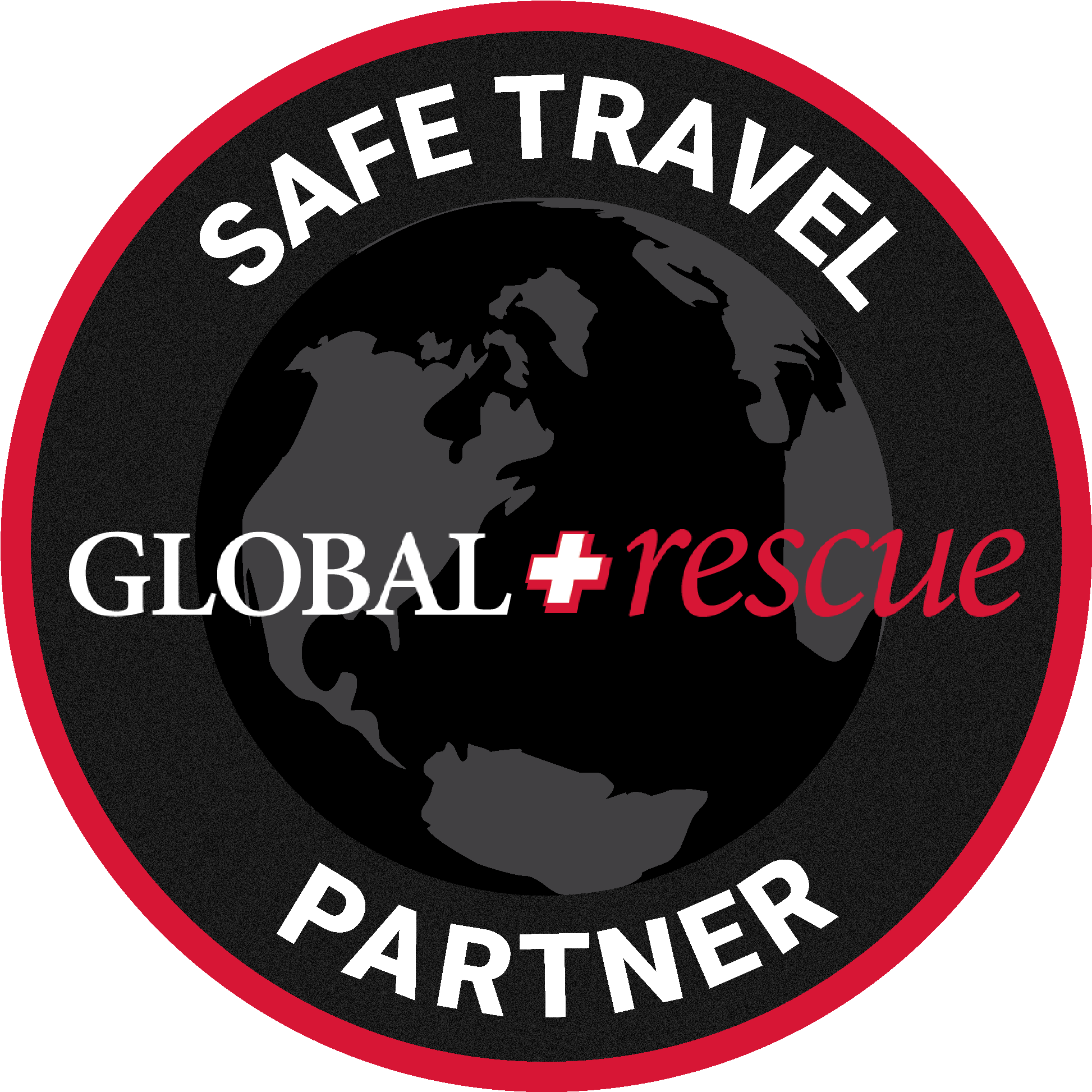 Please understand that these trips are difficult to re-book on short notice, and that our focus is on providing the best fishing experience possible. If you have any concerns about attending your booked trip, please look into trip insurance.
"My Dad and I had 3 fantastic days with Nate on the Madison River. I cannot recommend him highly enough. There are a lot of guides on the Madison River, but I can absolutely guarantee you that you won't find any that work harder or are more knowledgeable than Nate. I've been out with many guides in a lot of different fishing scenarios across the globe and this is hands down the best experience I've ever had. Nate genuinely wants you to have a good time, and that doesn't only mean putting you on fish (which he was very good at). The accommodations (Blue Moon Saloon) we booked through him were fantastic, the lunches were amazing (request the Cindy Bear), and he was 10-15 minutes early every day to pick us up. He shared a ton of knowledge and was extremely patient. If you're thinking about booking Nate, just do it; you will not regret it."

"

Just a little note to let you know that Rob & I had a great time.

The lodging at Blue Moon Saloon was so nice.

The cabin was cozy & comfortable, the food & beer were so tasty and Darcy & her crew were wonderful.

The float/wade trip was so much fun.  Never having been on one we didn't know what to expect, it was better than we could have ever imagined.

John Kirk was a great guide!!! Very knowledgeable and professional. I was so nervous..he put me at ease right away.  So helpful and patience…I really learned a lot too!

It was a beautiful day on the river... catching fish… laughing… just enjoying everything!!!

We would do it again in a heart beat!!

Thanks again to you & John Kirk

and also Darcy and the Blue Moon Saloon gang.

Take care,

Terry & Rob Hough

"

"

I did the Road House package . Staying at the Blue Moon Saloon . Meet Nate at the NJ Fly Fishing Show. After looking through all my brochures from the show it was hard to pick one guide over another. Many of the guides were in the Montana area where I had planned to travel and fish to. I talked to many guides and one guide stood out and that was Nate with Trout on the Fly . Wonderfully set of people. My guide for the trip was John Kirk . We fished the Madison River May 5th and 6th 2017 . Which at that time it can be a crap shoot with weather either being freezing or beautiful. The weather was a perfect 75 degrees. Day one I caught probably 30 to 40 rainbow trout on the upper end of the Madison. Later in the day nearing the take out spot we hit a spot where it was one fish after another no exaggeration just great . Day 2 we fished more middle part of the river which is totally different scenery. I caught fish but had to work for them a lot harder then day one. We got to about 12 by noon and John said to me do you wanna go back up to where we were yesterday and fish. After a question is asked like that ( something that most guides would not ask rather then pan that section of river out for the rest of the day. Bring it takes time to get to the take out the. Re launch the boat which is maybe a two hour process probably more like 3 hours.) I said hell yea lets do it. We got the boat out and hauled it to where we fished day one. We produced a lot of fish for the remainder of the day. Trout on the Fly want you to have a good time and wants you to catch fish. It is a hard thing to do trying to find the right guide that fits your personality and Trout on the Fly went over and beyond on this trip everything was great . The Blue Moon had excellent dinner every night and great hospitality. Nate organized my trip very professional and everything was a breeze. John Kirk was a hell of a guide thank you for everything will be back out next year to do it over again, Roy from New Jersey

"