Half Day Float or Walk-n-Wade
This is a wonderful trip if you are new to the sport of fly fishing or you just need to squeeze in a little more fishing before your flight leaves in the afternoon.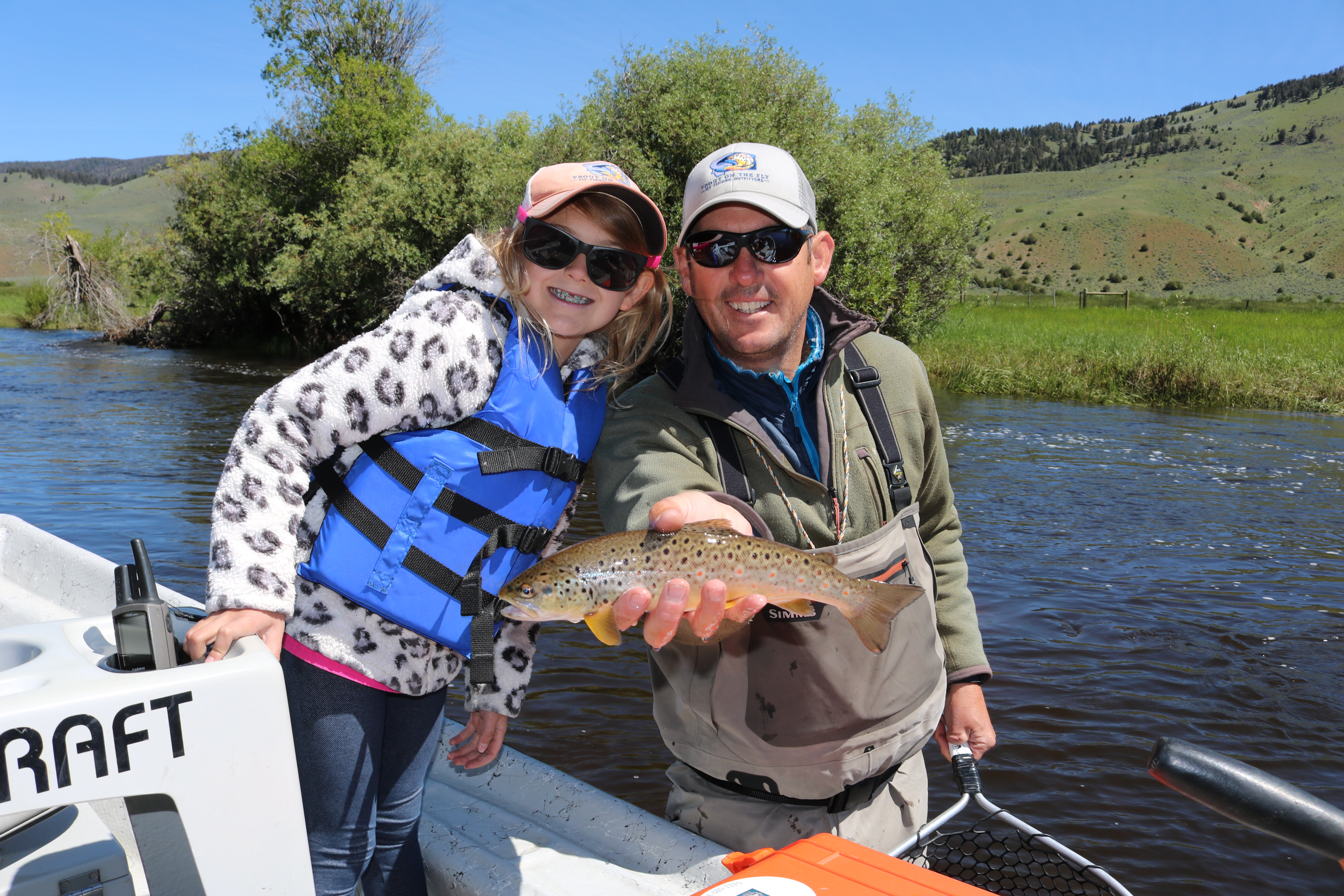 View more photos
Half days are a great introduction to fly fishing; we will teach you the basics in casting, line management, knots, some entomology, and how to land fish. Got children? Don't torture them on a full day trip; this can leave a bad taste in their mouth. Half days allow us to expose the child to the sport, leaving them with a good experience!
These trips last 4 hours, starting from the time the guide sets up your gear at the river's edge. We offer half day fishing in the morning (from 8 am – 12 pm) or afternoon (1pm-5pm). Occasionally we can be flexible on start time, please call to discuss.
Guide Service
We are not a brick and mortar fly shop. Upon booking trips with Trout On The Fly, we will make suitable arrangements to pick you up at your vacation rental, lodge, hotel, campsite, or the airport. If your place of lodging is out of the way, we will ask you to meet your guide at a convenient location for your day(s) on the water. This applies regardless of where you are staying – Bozeman, Ennis, Cameron, Helena, Livingston, West Yellowstone or Fort Smith Montana.
Adding A Third Angler
Most guides are not willing to take on three anglers. The guide ends up spending more time running between each angler untangling line and has no time to help with your cast to make sure you are not tangling up as much.
Everyone will have a more enjoyable and productive day if we can keep the trip to a max of two anglers for each guide.
If we agree on letting you have three people on your trip (plus the guide) the cost is an additional $200.00 on top of the daily rate.
Extra Costs
Wader and Wading Boot Rental – Let us know when booking a trip if you need rental gear and we will arrange to have them upon your arrival. Prices with Trout On The Fly are $30 for half day rental and $40 for a full day wader and boot rental. Rent your waders and boots beforehand at our online store HERE.
Montana Fishing License – To save time we recommend you purchase your license(s) online before your trip at the Montana Fish Wildlife and Parks website. Any angler 12 years of age and older must have a Conservation License ($10-nonresident) plus a Fishing License ($14 for 1 day, $56 for 5 consecutive days or $100 for season-nonresident), plus an Angler AIS Prevention Pass (AISPP) ($7.50 for non-residents). No license is required for angler's age 11 years and younger IF accompanied by an adult who holds a valid Montana fishing license. Click here to buy a Montana Fishing License Online
Guide Gratuity – Gratuity is not mandatory, but is well appreciated to help with the guide's fuel, flies lost on the trip, and reflects the hard work of the guide. Average gratuity is 20-25% of the price of the trip. However, if you feel the guide deserves more or less, please adjust the amount according to your experience.
Transaction Fee – All credit or debit card payments add 3% to the total amount.
Third Angler Rate – If we agree on letting you have three people on your trip (plus the guide) the cost is an additional $200.00 on top of the daily rate.
Deposit & Cancellation Policy
A 50% deposit is required at the time of reserving your fishing guide. The remaining balance will be due 60 days before your scheduled trip(s)
Cancellations made 61 days or more from your scheduled trip will be refunded the full amount.
Cancellations made between 60 and 31 days before your scheduled trip will forfeit $100 of the trip amount.
Cancellations made 30 or fewer days prior to your scheduled trip will forfeit 100% of the trip amount.
Requests to move a scheduled trip date are the same as canceling and re-booking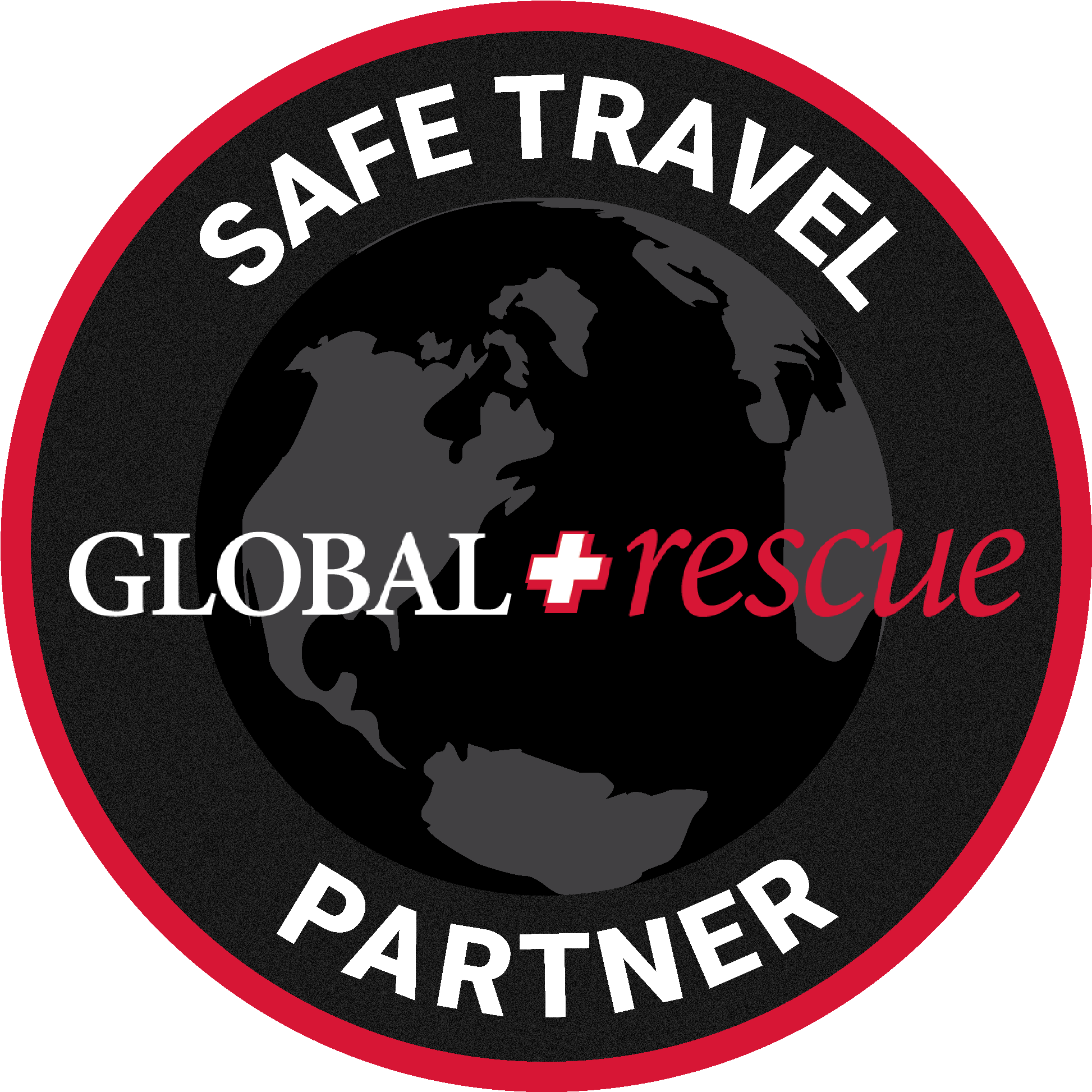 Please understand that these trips are difficult to re-book on short notice, and that our focus is on providing the best fishing experience possible. If you have any concerns about attending your booked trip, please look into trip insurance.
"

Thank you Trout On The Fly for making our fishing trip one of the most memorable trips ever! 

Our guide Nathan Anderson was knowledgeable about the area, rivers, and fish. My 81-year-old father couldn't wade the river, Nathan had no issue jumping into the river, to position and hold the boat, so my father can fish hard to reach areas.  He also looked out for my father's safety the whole trip, being patient with an older client. 

I was impressed with how hard Nathan worked for us while offering continued encouragement and instruction. The river was a bit murky in the spot we planned to launch, Nathan wasn't satisfied and drove further up the Madison to launch in clear water, this type of service only comes through pride in one's job. 

We will definitely book again with Trout On The Fly for our next fishing excursion. 

Sincerely, Mike Orloff."

"Our guides were fantastic. Very knowledgeable, eager to teach, and worked hard to give us a memorable experience. Matt was upbeat, shared incredible stories, and made sure we enjoyed our time on an incredible trip. Mark B. - CA Angler "

"I really enjoyed the trip.

Matt Hoff

was a great guide with diverse experience. I learned a lot and improved tremendously in my knowledge and skill. I really appreciate his commitment to making our trip a uniquely special experience. Paul U. - TX Angler"

"Greetings Nate, We had a fabulous time on the

Madison River

.  Weather was great, scenery was great, fishing was great and

Garrett

was great as well.  I've fished probably over 200 guided or chartered trips in many states and several countries, and would have no problem giving your service and Garrett as a guide 4 out of 4 stars.  If we're ever in that neighborhood again, we will be back in touch. We thank you again, Graham Cole"

"Hi Nate!  We had a great time fishing with Mike Horner...he has a lot of patience.  I had tons of nibbles but couldn't quite snag a big one.  At the end we caught a couple little rainbow trout so that was just fine with us.  Great experience, great guide.  Thank you so much for fitting us in and ending our trip on a high note! Rose Wabol"