Next stop: Duluth, GA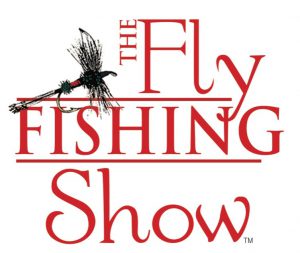 February 1 & 2 at the Infinite Energy Center
Times:
Friday 9am to 6pm
Saturday: 9am to 5:30pm
We will be located in booth # H3
Address: 6400 Sugarloaf Parkway, Duluth, Georgia 30097
When booking this show we had NO idea that it was the same weekend as Superbowl LIII, in Atlanta! I am not sure there are too many New England Patriots or Las Angeles Rams fans that live in Atlanta anyway. To our advantage, the fishing show is on Friday and Saturday, not Sunday. None the less, the show must go on. We hope to see you at this event this upcoming weekend!
Edison, NJ Show
Our last stop in Edison, NJ was well attended on all three days. My representative and I had no shortage of talking during the show; I wouldn't have it any other way! Thank you for all who attended my talk each day of the show and for all of you that stopped by our booth. We meet some great people and had the chance to catch up with return guests!
Montana
No fishing report. I have been traveling for a month around the east coast attending trade shows. I have almost forgotten what Montana feels like by now. Once I return home after Atlanta I will make sure and get out to wet a line and share with all of you how the Madison River is fishing. Until then we will keep you posted on our snow accumulation in the high country that we so desperately rely on for our fishing season.
Snowpack to Date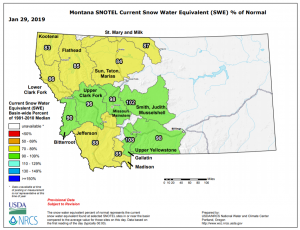 Thank you for staying connected with us on current conditions, reports, and news!